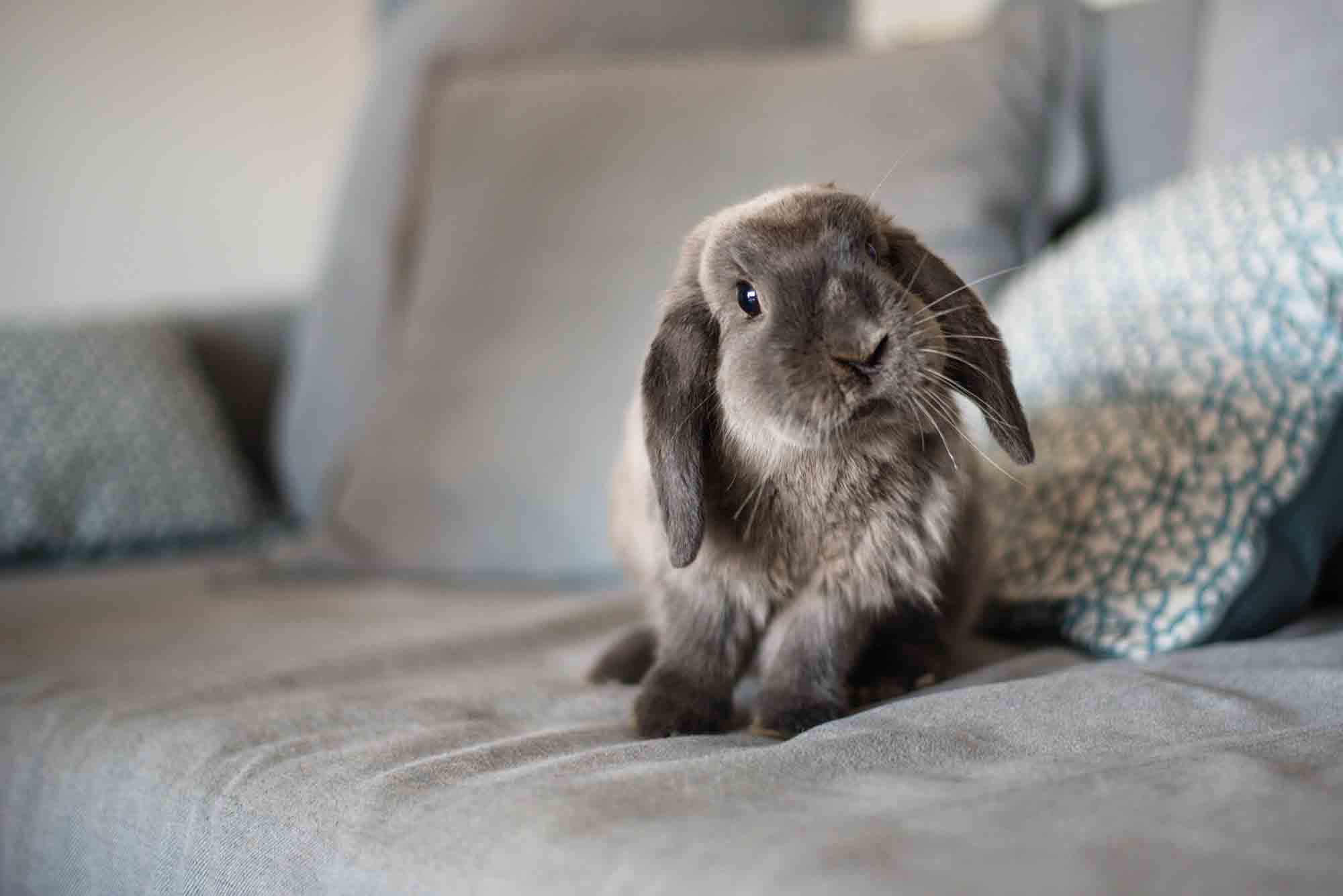 As we wrap 2018 up with a bow, the time has come for us to take a look at Pets in Stitches' mark on 2018 by way of our pet care blogs. The blog is a pleasure to write and publish, and we hope it provides you with useful information about Dayton pet care and health, plus a dose of fun. In the spirit of reflecting on another year gone by, we looked at which of our blog posts resonated most with you, our clients – and here's what we found.
Pets In Stitches Top 5 Blogs of 2018
#5: Breeding Like Rabbits: A Primer on Rabbit Reproduction
No other species is quite so noted for their ability to reproduce as the rabbit. However, while it may seem like rabbits only exist to make more rabbits, this is far from true. Moreover, when we bring these wascally fur-friends into our homes as pets, it's just as important that we curb their "natural tendencies" as we would with any cat or dog. Keep reading…

#4: Medicine Cabinet Dangers for Pets
Pets can get into things that are unhealthy or even toxic. Eating that pan of chocolate brownies cooling on your stovetop, helping themselves to the garbage, or finding old mouse bait in the garage are easy ways to earn a trip to the animal emergency room. Read more…

#3: When Three Legs are Better Than Four: Pet Limb Amputations
When a pet loses a limb, we, as humans, can be flooded with emotions like grief and pity. In reality, pet limb amputations can bring positive changes to the lives of our beloved animals when indicated. When needed, pet limb amputations can improve an animal's quality of life, and at Pets in Stitches nothing is more important than that! Read on!
#2: Taking Your Lumps: All About Pet Mass Removals
Any time a new lump or bump arises on a pet, it is cause for concern. Not only are they unattractive, they can also be bothersome for the pet. Some may even be cancerous. The cornerstone of treatment for many types of growths on pets is surgical removal. Depending on the size and location of the lesion, this can be an involved and costly endeavor. Pets in Stitches is here for you when it comes to understanding these growths and mass removals. Continue…
#1: A Smart Approach to a Big Problem: The Advantages of Flank Spays in Cats
Spring is in the air, and so are kittens. Heaps and heaps of kittens. At Pets in Stitches, we know this time of year is kitten season, and while those fluffy balls of fur are a lot of fun, they can be too much of a good thing. Spaying and neutering play an important role in cat population management. By providing the option of flank spays in cats, we can help to keep the kitty count under control. Read more…
We Are Here For You
If there is a topic you'd like us to focus on this coming year, please don't hesitate to reach out to us. We wish all of you a Happy New Year, and we look forward to seeing you in 2019!