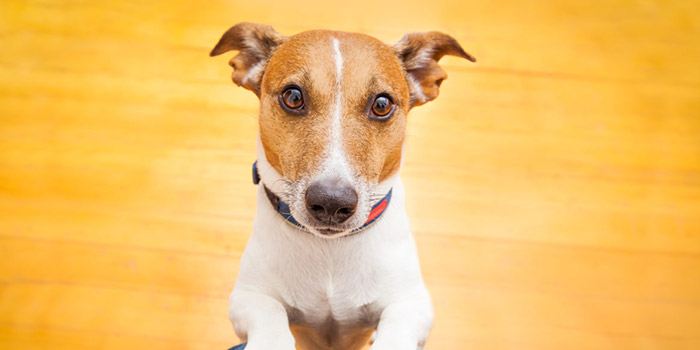 In veterinary medicine today, pet wellness is the cornerstone of responsible pet care. Where once pets (generally) only saw their veterinarian for routine vaccinations and emergency care, a proactive approach is now recommended for pets of all ages. Wellness plans for pets can really help pinpoint developing issues and prevent complications.
Annual for Younger, Bi-Annual for Older
Just because your sweet pet seems to be happy and healthy on the outside, doesn't mean that they shouldn't receive regular check-ups. While it's true that senior pets should be seen bi-annually by their rDVM for more thorough screenings and blood work, most average-aged pets can make do with an annual cursory nose-to-tail exam and their recommended complement of vaccinations and boosters from a pet wellness clinic. 
Establishing a Baseline 
In addition to the peace of mind that knowing your furry family member is doing well brings, these regular exams provide a baseline of health that can be used throughout your pet's life to monitor any changes in their norm. Because of this, pet wellness exams can lead to a decreased need for emergency care, as many serious conditions can be detected and staved off before becoming a costly and emotional problem.
Pet Wellness Made Easy 
Your team at Pets In Stitches is excited to announce we now treat simple skin, ear, and eye conditions in addition to providing basic wellness care. Such care may be for eye irritation and discharge, ear infections, allergies, and skin problems.
We also offer the following basic wellness care:
vaccinations

heartworm testing and prevention

feline leukemia and feline immunodeficiency test

fecal analysis

flea and tick prevention

anal gland expression

nail trim

microchipping
Consistent Care
While having your pet spayed or neutered is certainly a basic tenet of responsible pet ownership, so too is ensuring your furry friend's longevity through regular veterinary care. If you have additional questions, please give us a call at 937 630 3320. We hope to become a part of your pet wellness plan and see you walk-in to our new wellness clinic soon!