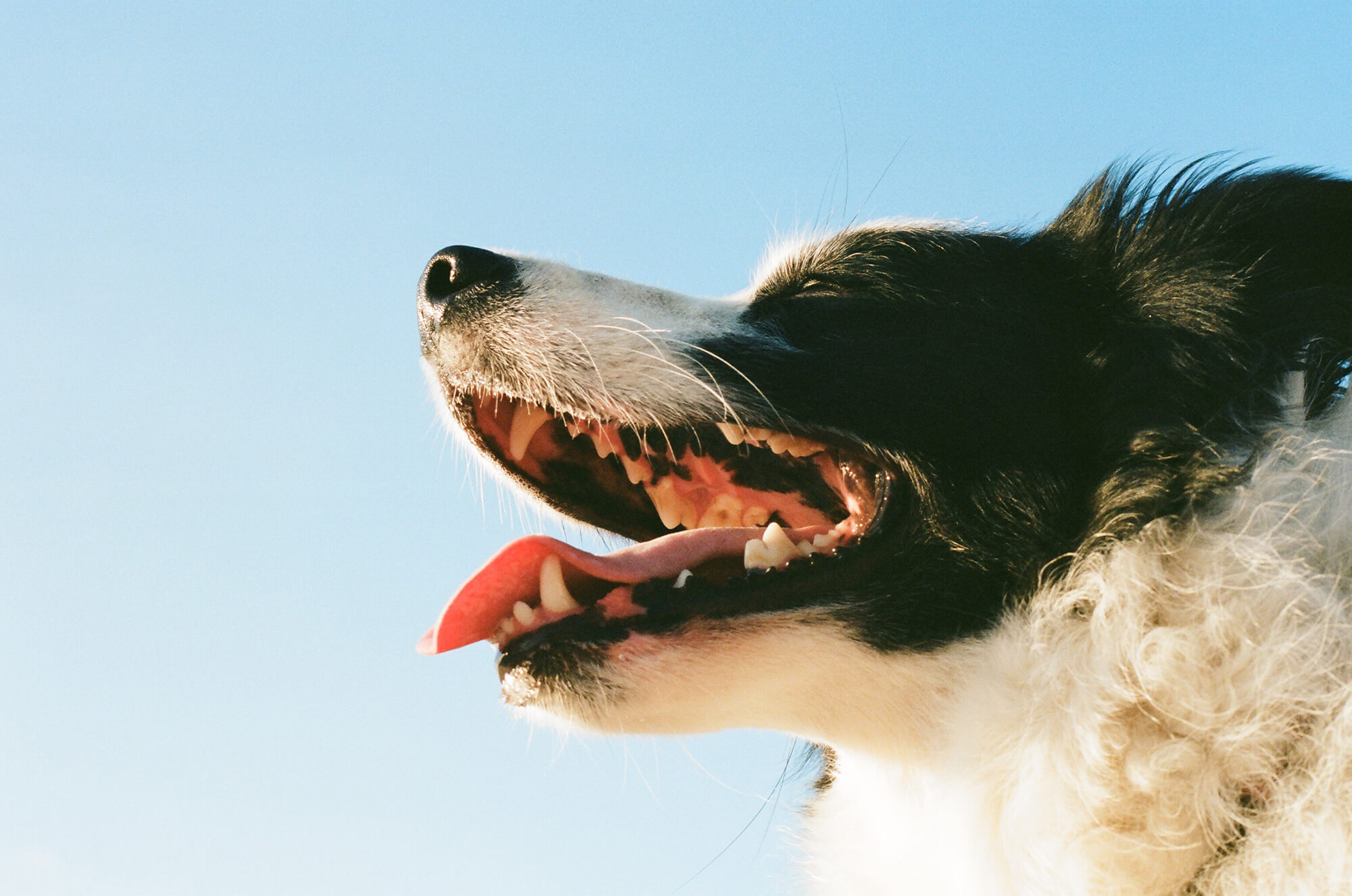 Dental Health Impacting General Health
It's true for humans and it's true for pets—the health of our teeth and gums really impacts our general wellbeing. What occurs in the mouth doesn't necessarily stay isolated to that area—its impacts can be far-reaching. According to an AAHA article, "Bacteria thrive under the gumline, causing infections deep in the tooth root and jaw that can spread throughout the body and affect other organs, such as the heart and kidneys." This is why it's essential to take care of dental concerns quickly, before conditions can escalate. What can you do to support your pet's dental health? Read on for suggestions about how to keep your pet's smile sparkly.
Brushing & Chews 
You can start by brushing your pet's teeth. Just be sure to use a special paste formulated for your pet. Toothpaste for people often includes xylitol, a highly toxic ingredient to pets. If you don't want to brush your pet's teeth, you can use products approved by the Veterinary Oral Health Council to keep their teeth and gums healthy. This page gathers all the products they recommend in dental care for pets. 
Dental Evaluations 
Performing a dental evaluation during your pet's annual wellness exam can be helpful to catch any problems before they turn into a bigger issue. Just ask your vet to do this additional screening when scheduling for the preventative care exam to detect early signs of dental disease.
Dental Blocks & Reconstructive Surgery 
The particular services we provide at Pets in Stitches include performing dental blocks for extractions, which is a localized way to block nerve pain without using as much anesthetic. We also complete reconstructive surgery to close openings left by advanced dental disease.
Extra Measures in Anesthesia 
It's important that the vet completing dental care uses anesthesia to keep everyone safe. Pets in Stitches uses several extra measures that set our clinic apart and makes our care special. Some of these precautions and cues of comfort include:
–  Intravenous fluids
–  IV fluid warming equipment
–  Heat support (such as forced air warming blankets and a heated recovery center called "The Beach")
– Continuous infusion of strong pain medications if needed
– Local dental pain blocks
Tidied Up 
We request that dogs with long hair around their mouth get groomed before their dental procedure to prevent the hair from being snagged in our high-speed dental drill. Our friends at Doggy Styles Day Spa go the extra mile to give your pet a positive grooming experience as well as a wonderful new hair style! Just let them know we sent you and ask for a close trim around the mouth for the dental!
Updates for Peace of Mind
Another benefit we provide is peace of mind by updating pet parents with texts or photos, if you'd like, throughout the day. We're also available after the procedure for texts or calls for any concerns or questions. As always, Pets in Stitches is here to make the process a pleasant one!